November 17, 2021
Press Contacts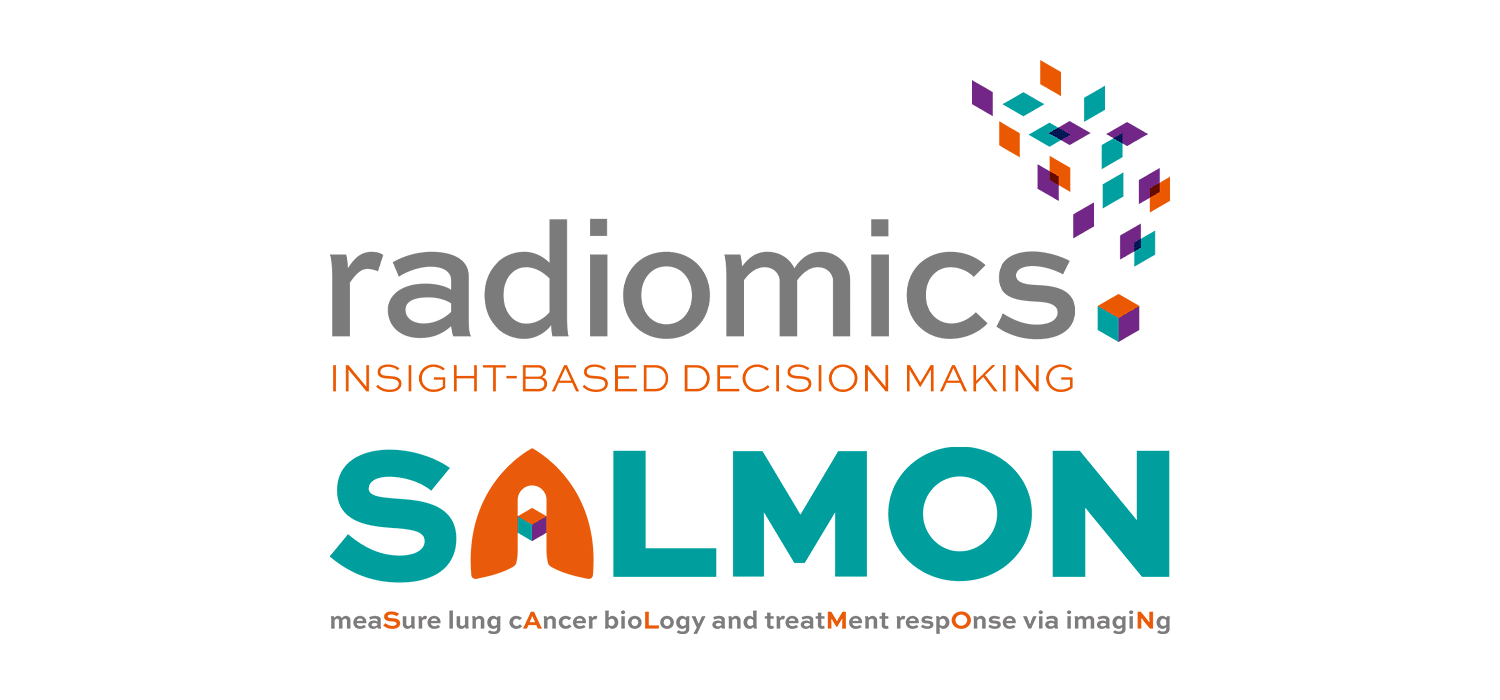 LIEGE, Belgium —
Radiomics, next generation imaging research organization specializing in the extraction of quantitative information from standard medical imaging through Artificial Intelligence (AI)-based technology, announced that it has secured €6 Million in a pre-series B funding led by its main investors (Epimede and Noshaq) and backed by its original funders, its management team, some banks and non-dilutive financing from Walloon Regional Authorities in support of R&D Projects.
According to Mathieu Delveaux, Radiomics' Chief Financial Officer "This additional funding will be instrumental to move forward with our research trajectory and in supporting our expansion, including doubling our workforce over the next 24 months, establishing new offices outside Belgium, and strengthening our R&D activities in our software as medical device pipeline, aimed at supporting disease diagnosis and treatment"
"Epimède is pleased to support Radiomics in the development of solutions based on imaging data and Artificial Intelligence to enable tailored therapeutic pathways against solid tumors. This completely aligns with our mission to support companies that have consistently demonstrated excellence" emphasizes Marc Foidart, Investment Manager at Epimède.
In this regard, a fundamental role will be played by "SALMON" ("meaSure lung cAncer bioLogy and treatMent respOnse via imagiNg"), Radiomics' prospective, interventional, multi-center, multi-country, biomarker validation study, involving 30 healthcare institutions within the EU, to demonstrate the value of AI solutions in 1000 patients with non-small cell lung cancer. With the inclusion phase planned to be launched at the end of 2021 and concluded in 2022, the final outcomes of the trial are expected for 2025. The study, the largest and most ambitious to date of this kind, will be a groundbreaking 'proof-of-concept' in the use of AI powered imaging biomarkers for the analysis of lung cancer. It will include two different tracks:
rAtlas: aimed at creating a radiomic atlas of cancer biology, including a special focus on oncogenic pathways as EGFR, KRAS, and PD-L1, screening genomic alterations, genomic signatures and protein biomarkers of response to targeted therapies, immunotherapy, hormone therapy and chemotherapy.

aRECIST: aimed at validating a robust, reliable, and reproducible automatic solution in assessing response to chemo and immunotherapy, providing a tool equivalent to a panel of expert radiologists performing manual-RECIST, empowering clinicians by increasing efficiency and improving consistency.
"Being the leading cause of cancer-related mortality, lung cancer has been chosen as the first target to study and to show how radiomics can make the response assessment workflow swifter and provide precise and non-invasive predictive biomarkers for potential inclusion screening tools and stopping rules for trials and treatments." according to Mariaelena Occhipinti, Chief Medical Officer at Radiomics. Prof. Dr. Jan Van Meerbeeck, Principal Investigator of SALMON trial, commented: "The aim of this trial is to use AI solutions to capture a more sensitive, subtle and precise layer of information on the biology of lung cancers: a further step ahead towards precision medicine, where radiomics will enhance clinicians' work and performance".
More information about the SALMON clinical trial is available here.
###
About
About Radiomics
Founded in 2016 and based in Liège, Radiomics is a Belgian AI powered research organization for next-generation image analysis, based on the unique experience of its founders, pioneers in radiomic science. Oncology being radiomics initial focus area, we have developed promising applications in various other therapeutic areas, such the respiratory field.
Radiomics uses its advanced image analysis technology based on AI, deep learning, machine learning, and federated learning to obtain quantitative biomarker measurements from medical imaging, in a repeatable, reliable, and relevant manner. Its goal is to support decision-making through insights and optimize pharmaceutical and biotech companies' clinical trials and drug development studies and provide clinicians with a patient-centered approach based on personalized medicine.