August 24, 2021
Press Contacts
Rebecca Douglas, Programme Director
Ashfield Health
Chad Benditz, Global Marketing Manager
Ashfield Health
9199173325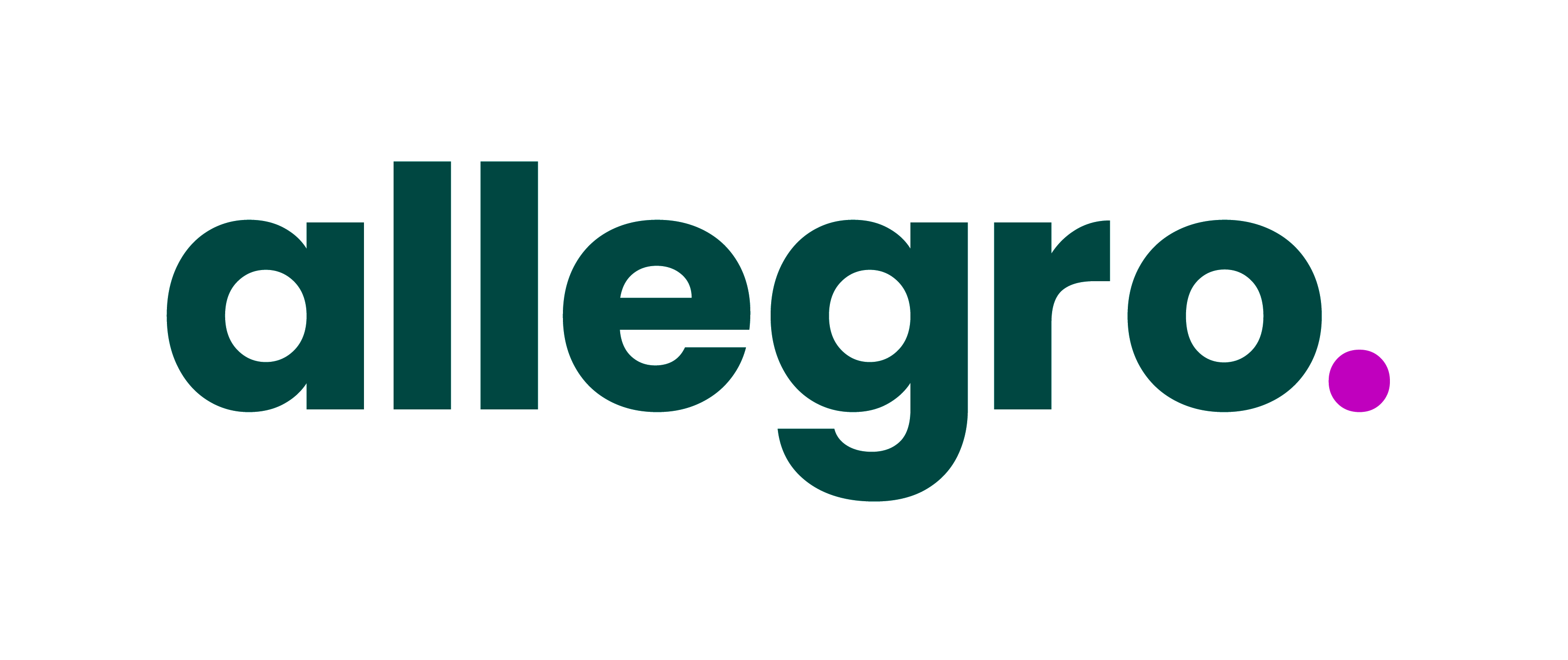 MANCHESTER, United Kingdom —
allegro. is the first healthcare marketing agency to be recognised by the prestigious training awards.
allegro., a leading accelerated learning program and part of Ashfield MedComms, has received the Princess Royal Training Award, delivered by the City and Guilds Foundation.
Currently in the sixth year, the awards recognise and celebrate organisations across the United Kingdom that have demonstrated exceptional commitment to training and development, resulting in measurable business impact over the last 12 months.
The programme (recently rebranded to allegro.WRITE) was praised for its ability to drive growth and career opportunities through dedicated training and mentoring for life science graduates, providing entry-level Medical Writers with the initial step into a career in medical communications.
"We are incredibly proud of our programme and the opportunity to provide enhanced and accelerated learning and development in the medical communications industry," said Neil Marmont, Vice President, allegro.
"This recognition will be celebrated by our entire allegro. family, including our graduates, past, present and future." The success of the allegro.WRITE programme has led to the launch of a second accelerated development programme, allegro.EXCEL, which will guide the transition of Senior Medical Writers to Scientific Directors.
As the first training programme of its kind, participants in the allegro.EXCEL programme have the option to choose one of three Scientific Director pathways, based on strengths and skillset: Team, Content or Strategy.
"allegro. is a revolutionary idea that empowers individuals to fast track their careers with Ashfield Health," said Amar Urhekar, Global President, Ashfield Health. "It's one of a kind in the industry and we are excited that our fantastic team has been honoured with this prestigious award recognition."
The awards ceremony will be on Tuesday, December 14th at Mansion House London. For more information about the award-winning allegro. programme, visit allegro.ashfieldhealth.com.
###
About
Ashfield MedComms, part of Ashfield Health, includes more than 700 creatives, scientists, strategists, and client partners as one of the largest medical communications agencies in the world. Ashfield MedComms spans new and precision medicines, paradigm-shifting advances, and diagnostics that fundamentally reshape healthcare. For more information about Ashfield MedComms, visit ashfieldmedcomms.com.