April 27, 2022
Press Contacts
Britt van den Boogert
+32456246489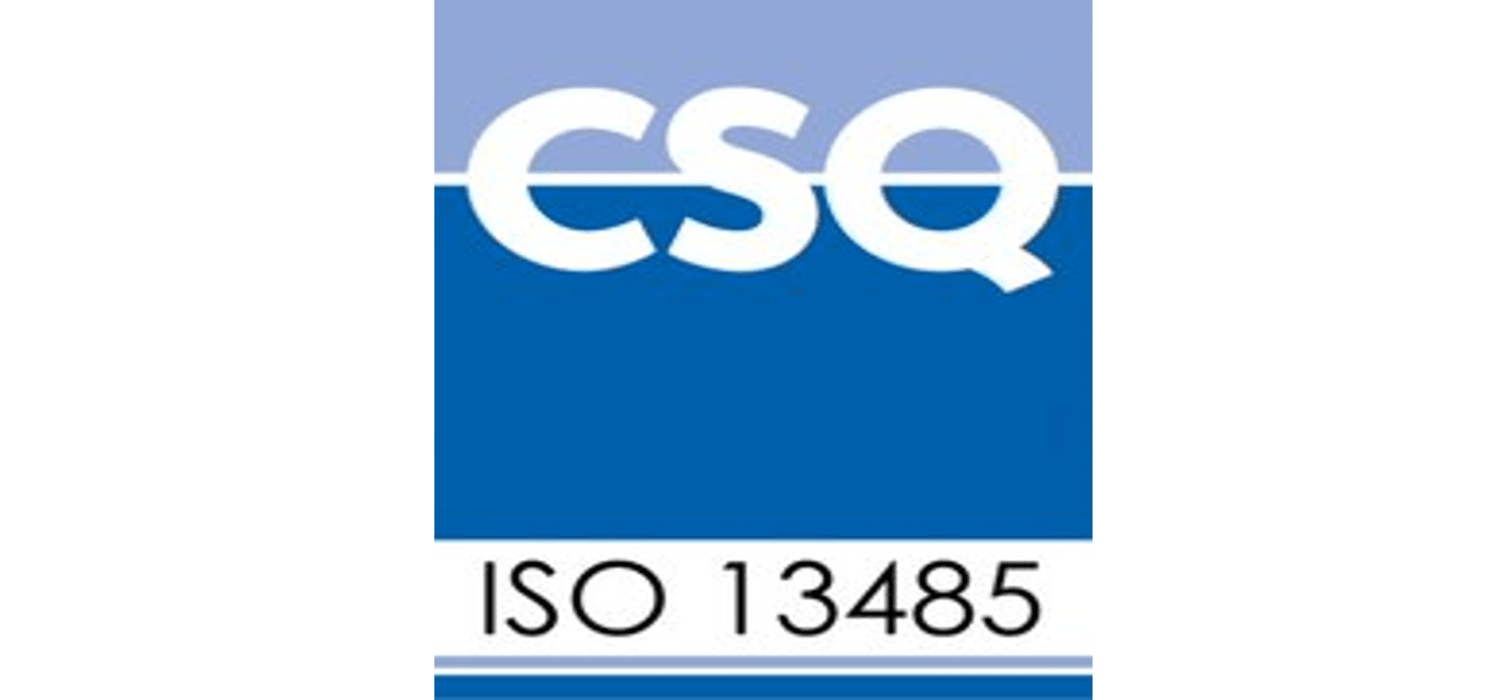 LIÈGE, Belgium —
Radiomics is pleased to announce its Quality Management System has been certified to be fully compliant with EN ISO 13485:2016 Medical Devices – Quality Management Systems – Requirements for regulatory purposes) standard by the notified body IMQ.
The ISO 13485:2016 standard is based on the ISO 9001 and specifies the requirements an organization needs to demonstrate for the design, development, production, storage, distribution, installation or servicing of a medical device. The standard ensures, through the implementation of a quality management system, that all medical devices are safe and meet the applicable regulatory compliance laws and customer needs.
Steven Lauwers, Chief Operational Officer at Radiomics: "We strive to achieve the highest standards in everything that we do. Therefore we decided to set the bar for all our operations as high as possible, being compliant to ISO13485:2016. This certification is a collective achievement of all the employees of Radiomics spearheaded by our QA team. We believe this certification, and the others that will follow, show our continuous dedication to go the extra mile."
This certificate covers the design and development of Software as a Medical Device used for the diagnosis, prognosis or prediction of disease progression which are typically assessed through routine clinical imaging. As Radiomics is doing more than just designing and developing medical devices, it has decided that Radiomics' quality management system should also cover our other activities.
With this certification, we also wanted to send a very clear message to all our research collaborations and clients positioning Radiomics as a trustworthy and reliable partner for all collaborations.
###
About
Founded in 2016 and based in Liège, Radiomics is a Belgian AI powered research organization for next-generation image analysis, based on the unique experience of its founders, pioneers in radiomic science. Oncology being radiomics initial focus area, we have developed promising applications in various other therapeutic areas, such the respiratory field. Radiomics uses its advanced image analysis technology based on AI, deep learning, machine learning, and federated learning to obtain quantitative biomarker measurements from medical imaging, in a repeatable, reliable, and relevant manner. Its goal is to support decision-making through insights and optimize pharmaceutical and biotech companies' clinical trials and drug development studies and provide clinicians with a patient-centered approach based on personalized medicine.